Schedule A FREE Consultation
Named after famed American Architect, Frank Lloyd Wright, the Wright Template is an "open plan" design. Like its namesake's most famous works, the Wright template can sleekly accomodate the needs of any business with timeless style that will remain appealing for years to come.
Quality work through dedication
Feature your company's commitment to high quality work and customer service. This will be a paragraph of text that gives your website visitors and introduction into your business and how you can help them.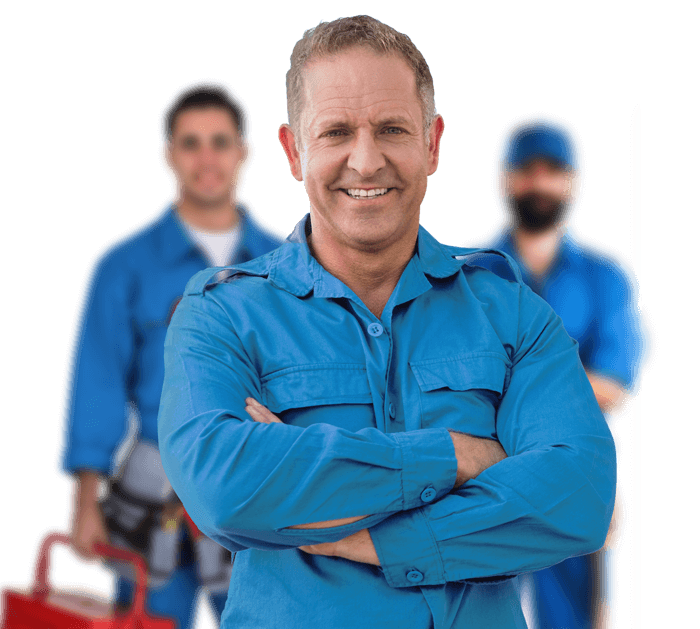 Working With YOUR COMPANY
Highlight the key 3-5 areas of your business and the problems you solve. More than just listing your services, you want to build a relationship of trust with your website visitors. Our copywriters will take your brand, story, and messaging and pull out highlights to feature here.
Display your company's work.
Display your company's work.
Display your company's work.
Another area where you can discuss what sets your construction, design, remodeling, or any business apart from the competition. This is where you can mention your mission statement, qualifications or business processes. 
Schedule A FREE Consultation