CUSTOMER FOCUSED
TECHNOLOGY DRIVEN
Your Trusted & Local
Professional Electrician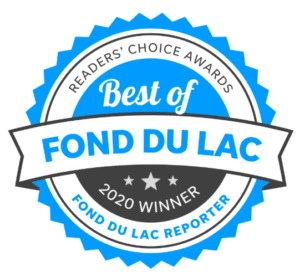 Welcome To Kollmann Electric LLC
Our clients are the driving force behind every decision made at Kollmann Electric. We don't want you to ever have to call another electrician. Our entire team is well-trained in our high-standard of customer service, as well as the latest in electrical technology. We are proud of the excellence we have delivered to residents and businesses in Oshkosh, WI and the surrounding area. "Best Of Fond Du Lac Winner" Since 2019!
Residential Electrical
Homeowners and rental property owners call on us for all their electrical needs. We offer everything from small repairs and appliance installation to the wiring of a brand new home.
Commercial Electrical
From office buildings to warehouses and restaurants, we give business owners the timely service they need to keep things running smoothly and efficiently.
EV Charging Stations
Electric vehicle (EV) charging stations make charing your electric vehicle convenient, and easy. We have options that can save you money and time!
Automatic Generators
We'll help you keep the lights on and your home or business operational when everyone else is sitting in the dark after a storm. Certified Generac dealer and installer.
Lutron Power Shades
Lutron shades offer the ultimate in convenience and style for a home or office. Programmable operation makes these shades efficient energy savers without detracting from the surroundings.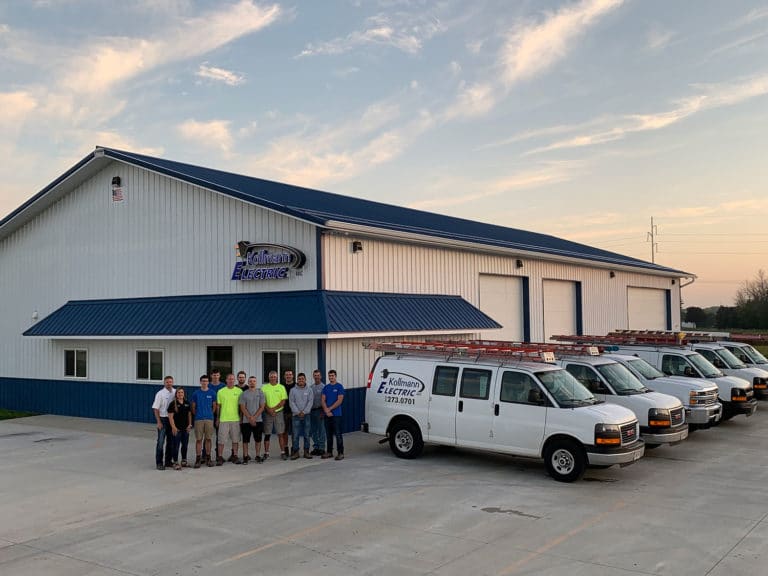 Honest Communication
We'll explain the reason behind our recommendations in language you can understand.
Fair Pricing
Our prices are competitive, but profitable; the formula necessary to keep our business serving you into the future.
Experts In Technology
We never stop learning. It's important in our industry to keep pace with changing technology.
What Our Customers Have to Say
US Chrome 's First and Best choice for electrical work in Fond du Lac for many years. These guys are top notch!
We enjoy working with Kollmann Electric! This honest, high quality, and affordable electric contractor is a one stop shop for any size project. We highly recommend giving them a call!
Great customer service! Electrician was very professional and did a great job helping me with my kitchen remodel.
Fully licensed and insured for your protection.