Jeremy Kollmann founded the company in 2004. As the list of happy customers grew, so did his team of electricians. Now, Kollmann Electric LLC is known as one of the best in the business.
We believe integrity is the best possible foundation for any business. The growth of our company is primarily due to the referrals from happy customers. We do things right; we don't cut corners. If we do make a mistake, we admit, and then we fix it.
Straight forward communication with clients.

We explain the whats, hows, and whys to our process.
Regular training is a priority for our team.
We lead the way in introducing new technology. 
Committed to building the future of the trades.
Establishing a new generation of tradesmen through education and internships with the Envision program.
24 hour EMERGENCY service.
Oshkosh, WI and the Surrounding Area
Residential homeowners are our favorite clients. We relate to your needs and desires to make your home the best it can be. Whether building a new home, remodeling, or upgrading the service and devices in your home, we are here for you.
Commercial and industrial clients make up another important part of our client list. We have the experience and bandwidth to service your high-volume electrical needs.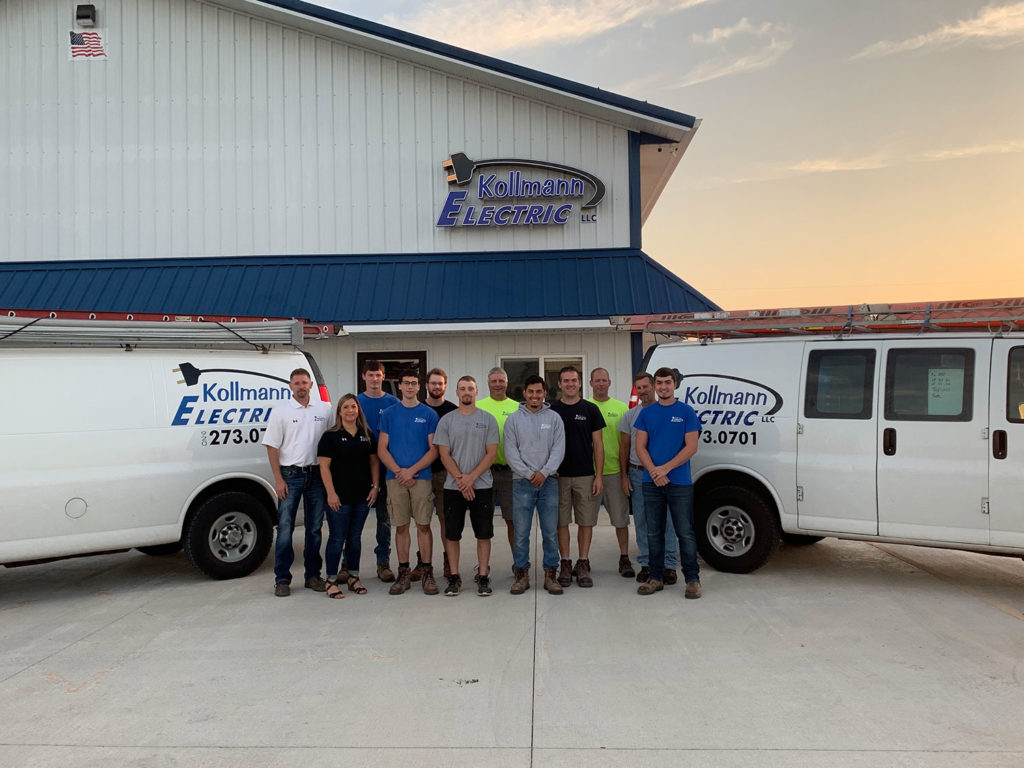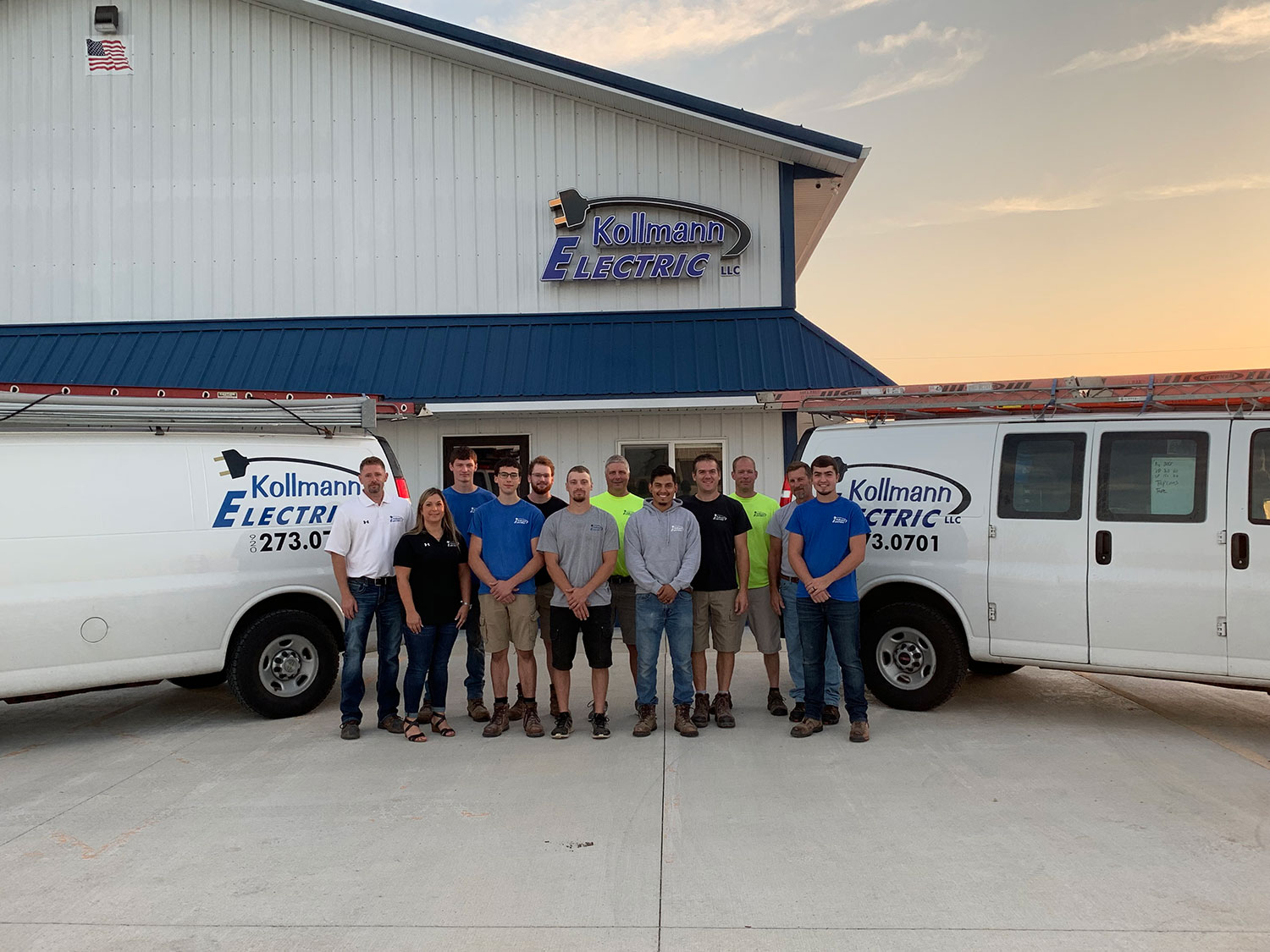 Contact us for a quote today!